31 July 2022 · experience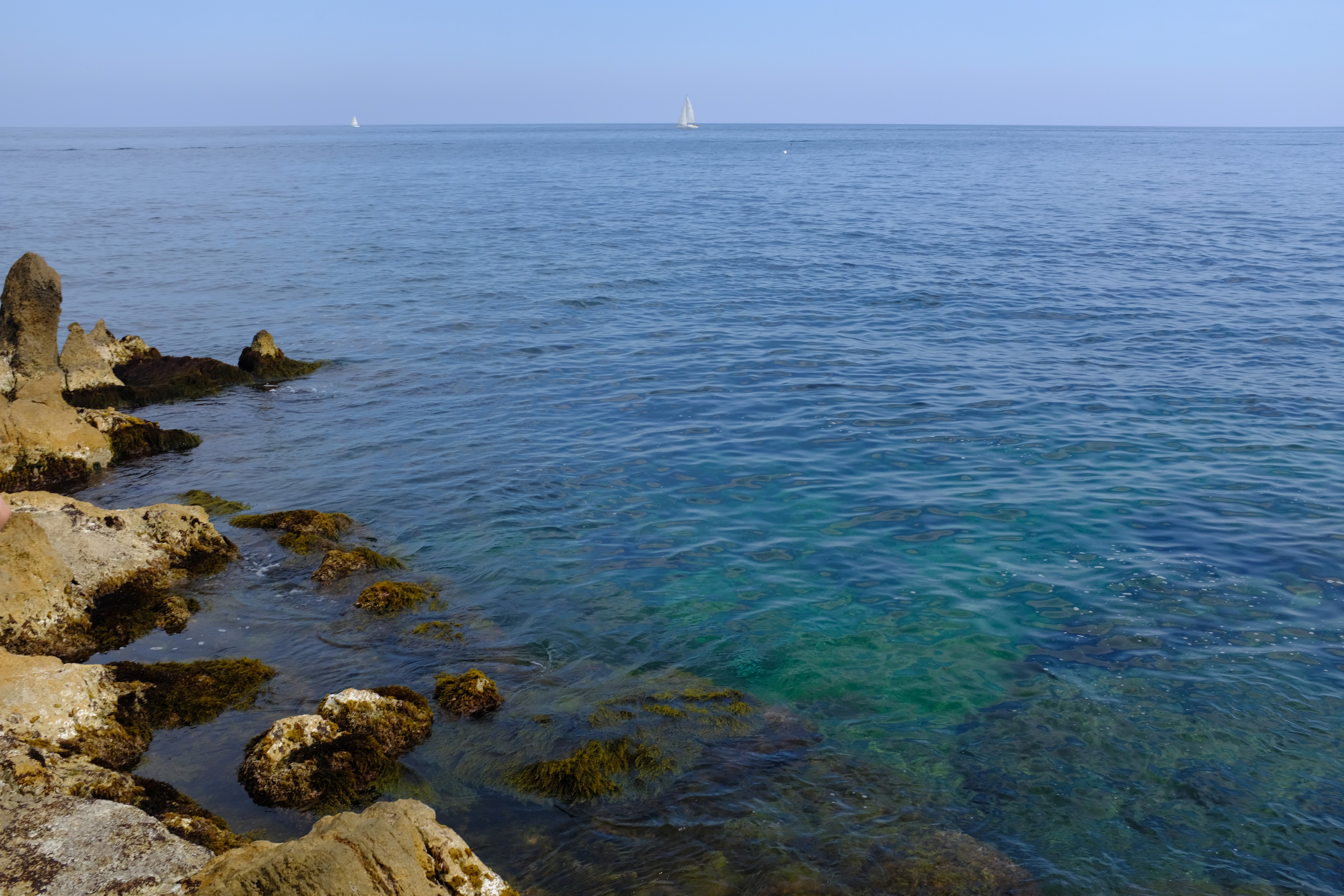 In May 2022, I swam in the sea for the first time in my life. Before that, I'd only swam in pools (except for that one time in a piscine naturelle in Nongriat), so this experience was both exhilarating and scary at the same time.
Exhilarating because I …
Read
There are comments.